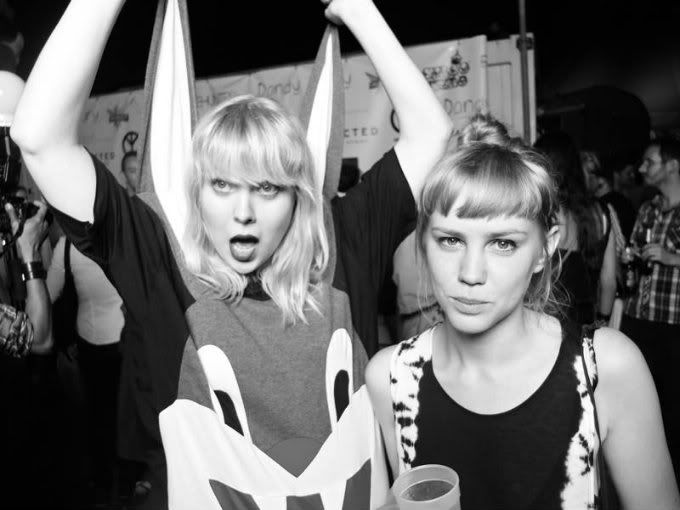 My three goals in life:

1. Get rich.
2. Die trying.
3. Immortalize yourself via Facehunter.

I'm on a good path to nirvana.
This party was loco.
There were scary circus freaks, an elephant, Rick Genest himself playing some boring tunes, unicorns and Jägermeister.

What else do you need for a hipster approved soirée? Oh yeah, me dressed as Bugs.